Posted on
Is it Possible to Run Heat and AC at the Same Time?
Between summer and fall, when it's warm in the day but chilly at night, it's time to start switching between AC and heater systems. However, alternating between the two systems can be confusing. Our guidelines will help keep you cool and warm without causing damage to your HVAC system. It's Ok to Switch Between AC […]
View Article
Posted on
Important Questions to Ask When Replacing a Furnace
Furnaces are one of the biggest investments you'll make for your home. Ideally, your furnace will last 15 or 20 years, especially if you keep up with regular maintenance and repairs. No matter what, your furnace will start to show its age eventually. Wear and tear from a decade or more of service causes furnaces […]
View Article
Posted on
How to Find the Right HVAC Filter Size
Replacing your HVAC filter is an important part of HVAC maintenance to keep your system running as efficiently and safely as possible. Plus, regular maintenance extends the life of your system to protect your investment. One of the tasks with HVAC maintenance is changing your air filter, which you can do on your own easily. […]
View Article
Posted on
Signs Your Thermostat Isn't Working
Heater not working? The first place you should check is your thermostat. Some signs may be clearer than others when trying to determine if your thermostat is working correctly.
View Article
Posted on
Does Weather Affect Happiness?
The winter blues and seasonal affective disorder (SAD) are two factors that prove that weather and temperature can affect our moods. But how much do they affect us?
View Article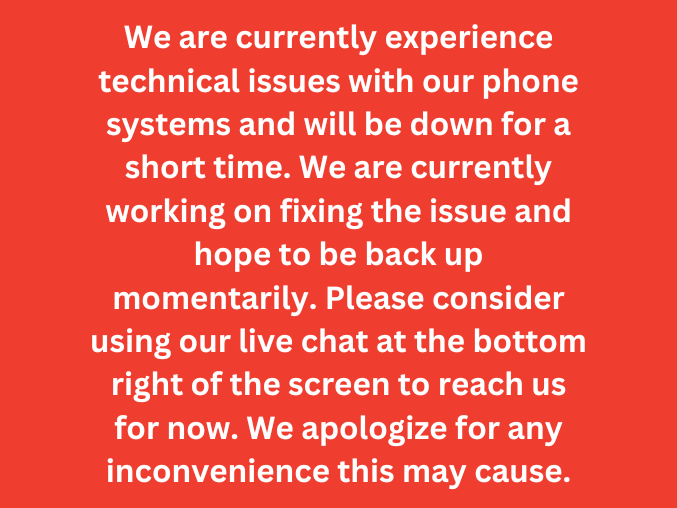 We are currently experience technical issues with our phone systems and will be down for a short time. We are currently working on fixing the issue and hope to be back up momentarily. Please consider using our live chat at the bottom right of the screen to reach us for now. We apologize for any inconvenience this may cause.