Posted on
How to Get Your Air Conditioner Ready for Summer
With rising temperatures, it's a good time to ensure your air conditioner is ready for the summer heat. To ensure your air conditioner is in peak condition, you should take a few important steps. Periodic Inspections Most people don't think too much about their air conditioning unit until it stops working! However, the reality is […]
View Article
Posted on
Should Air Vents be High or Low?
If you've ever wondered if the air vents in your home need to be where they are, the likely answer is yes. Here we'll discuss the pros and cons of having air vents high or low, and why the two types are needed. Air Supply Register and Return Grill Basics Each room should have a […]
View Article
Posted on
The Best Pet Friendly Plants
You love your pets, and you adore plants but don't know which plants are friendly for your furry friends. We're here to give you a list of the best pet friendly plants, many of which have easy care needs. African Violet Known for its deep purple petals, the African violet is the perfect accompaniment to […]
View Article
Posted on
Dealing With Dead Rodents in Your HVAC Ductwork
While most homeowners don't like to think about it, rodents finding their way into the air ducts is a fairly common occurrence. This results in a number of issues, from scratched and chewed duct walls that allow air to escape to debris accumulation in the air ducts that can lead to mold and bacteria growth. But the worst of it is when one of the creatures dies while inside the duct system. There are a couple of ways to handle this. and Sierra Air, a top air conditioning installation contractor in the area, shares them here.
View Article
Posted on
What You Should Know About a Thermostat in Recovery Mode
Perhaps you've noticed your thermostat indicating that it's in recovery mode at some point. Don't worry about this too much–it doesn't mean your thermostat has encountered issues. Recovery mode is actually a common feature found on newer thermostats. Sierra Air, the trusted air conditioning installation contractor in the area, expounds on this particular thermostat setting below:
View Article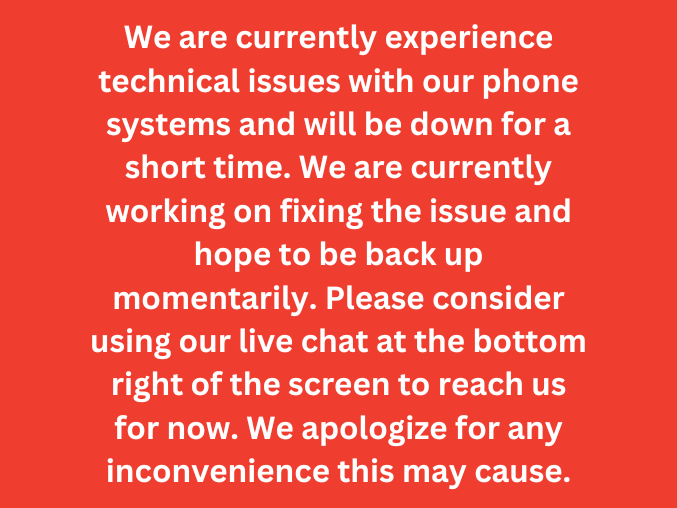 We are currently experience technical issues with our phone systems and will be down for a short time. We are currently working on fixing the issue and hope to be back up momentarily. Please consider using our live chat at the bottom right of the screen to reach us for now. We apologize for any inconvenience this may cause.