Water Heater Repair & Replacement in Reno, NV
Let Us Help Quickly Restore Your Home's Hot Water
Has your water heater stopped producing the warm water you depend on throughout
your day? Has your tank sprung a leak that is threatening to damage your
home? Water heaters are vital parts of your everyday life, but they're
also prone to their fair share of problems.
When one happens, it's remarkably easy for the issue to disrupt your
life, creating chaos that needs to be sorted out before things can go
back to normal. Rather than try to address the issue on your own, count
on the highly trained specialists at
Sierra Air, Inc. for fast and dependable water heater repair or replacement in Reno, NV.
At Sierra Air, Inc., we can help you resolve any issues you may experience
with your water heater in Reno, NV. We service all makes and models, offering
comprehensive repairs, replacements, new installations, and more! Plus
we make the process easy by helping you choose the perfect replacement
system and even helping obtain the proper permits and inspections.
Plus we always combine our world-class experience with customer service
that exceeds even your loftiest expectations, earning your trust for today
and your problems in the future! In short, if we haven't earned
your satisfaction, we don't feel as though we've done our
job properly, and we want to make things right.
Call
(775) 356-5566 or submit a
contact form online today to schedule your new installation, replacement, or water
heater repair in Reno, NV!
When to Replace a Water Heater
Did you know the average lifespan of a water heater is less than a decade?
It's true—depending on things like water quality and amount
of use, the average home water heater system will generally last only
around eight years in the United States.
That means there is a strong chance you'll require water heater replacement
in Reno approximately once per decade, and that time may very well be
coming for you. When it does, Sierra Air, Inc. offers comprehensive replacement
services that set up your new water to provide you with energy-efficient
and reliable hot water for many years to come.
It may be time to replace your water heater if any of the following are true:
Your water heater has sprung a leak
Your water heater is producing inconsistently-heated water
Your water heater is consuming a ton of energy
Your water heater is showing visible signs of aging (rust, cracking, obvious
deformation)
Your hot water has a distinct rust color or metallic smell
Schedule Quality Water Heater Repair in Reno Today
Some problems with water heaters can be repaired, allowing you to keep
your system working for the time being. For water heaters that have not
yet reached the age of eight, this might be the ideal option for you.
A dying heating element, faulty thermostat, or inconsistent pilot light
may be annoying, but they are all issues that can be fixed with most major
water heaters.
No matter the issue you're facing with your unit, Sierra Air, Inc. offers
a wide range of dependable water heater repairs in Reno to fix it. We
work with both gas and electric-type water heaters, and we have the parts
in stock to offer repairs for all makes and models. We even offer connection
repairs and diagnostics too!
However, the one repair we do not recommend is fixing a leaking tank. In
the overwhelming majority of cases, a leaking tank is a sign that the
tank has reached a point where corrosion has made it no longer viable
to continue using. Sealing the leak will generally only delay the inevitable—the
tank will eventually start leaking again from a different location, and
that will involve yet another repair.
All the while, sealing a leak means cutting into the insulation around
your tank, ruining its energy efficiency permanently. Plus, when you consider
the urgency of this issue, a water heater replacement in Reno is generally
the far more reliable, faster, and cost-effective solution in both the
short and long term.
Request fast & reliable replacement, new installation, or water heater
repair in Reno, NV, by submitting a contact form online or calling
(775) 356-5566 today!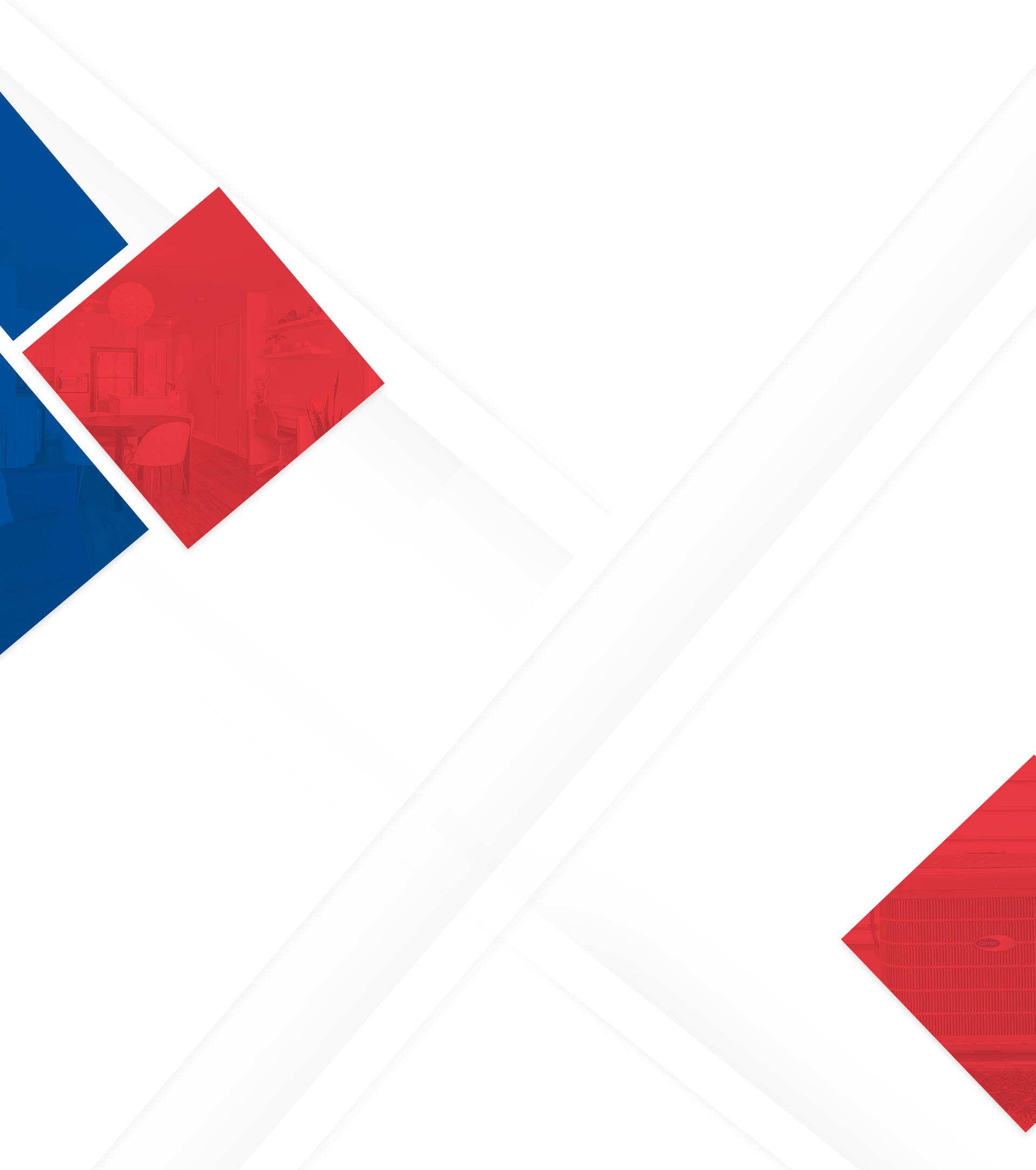 Licensed to Work on Manufactured Housing

Emergency Same Day Change-Outs

Low Price Guarantee on Comparable Systems

Fast Friendly Service

100% Customer Satisfaction Guarantee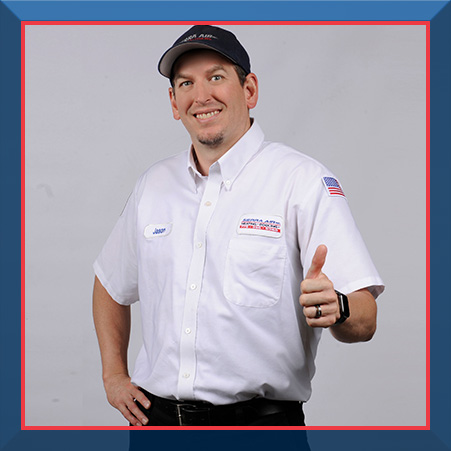 Contact Our Team Today
To get in touch with us fill out the form below, or call us at (775) 356-5566.