INSULATION & DUCTWORK INSTALLATION IN RENO, NV
Expert Insulation Services in Reno Nevada
Welcome to Sierra Air, Inc., your one-stop solution for professional insulation services in Reno, Nevada. We have been providing high-quality insulation services to residential and commercial clients for over 35 years. Our expertise in insulation services includes top-off and blown-in services with soft-fill fiberglass, ensuring your home or office is properly insulated.
Insulation plays a vital role in maintaining a comfortable temperature in your home or commercial space. It helps keep the indoor temperature regulated, reducing energy costs and keeping you and your family or customers comfortable year-round. Poor insulation can result in drafts, hot or cold spots, and increased energy bills.
The Best Insulation Specialists in Reno
We understand that every home or commercial space is unique, and our team works closely with our clients to determine the best insulation solution to meet their specific needs. Our team of experts will evaluate your space to determine the best insulation material and installation method, ensuring maximum energy efficiency and comfort.
We take pride in providing exceptional customer service and quality workmanship. Our team of experts is dedicated to ensuring your complete satisfaction with every job we undertake. Whether you need insulation services for a new build, a renovation, or an existing space, we have the experience and expertise to get the job done right.
Why Are Insulation Services Important in Reno, NV?
Insulation is an essential aspect of any building, whether it is a residential or commercial property. Proper insulation can help you save money on your energy bills by minimizing heat transfer between your indoor and outdoor spaces. This means your HVAC system will have to work less hard to maintain the desired temperature, leading to lower energy consumption and cost savings.
Insulation also helps improve indoor air quality by minimizing drafts and reducing the infiltration of outdoor pollutants into your living or working space. Furthermore, insulation provides a sound barrier, minimizing noise transfer between rooms and reducing noise pollution.
When Should You Consider Replacing Your Insulation System?
Insulation is an important component in keeping your home comfortable and energy-efficient. Over time, insulation can wear down and lose its effectiveness, which can lead to higher energy bills and decreased indoor comfort. Here are some signs that it may be time to replace your home insulation:
High energy bills: If your energy bills have been consistently increasing, it could be a sign that your insulation is no longer doing its job.
Uneven indoor temperatures: If some areas of your home feel colder or warmer than others, it could be due to inadequate insulation.
Water damage: If your insulation has been exposed to water, it can become damaged and lose its insulating properties.
Pests or rodents: If you have had issues with pests or rodents in your attic or crawl space, they may have damaged or displaced your insulation.
Age: If your insulation is over 20 years old, it may be time to consider replacing it.
Replacing your insulation can improve your home's energy efficiency, indoor comfort, and air quality.
Don't wait until your energy bills skyrocket. Contact us today at (775) 356-5566 now to schedule your ductwork insulation and start saving money on your energy costs.
Our Insulation Services in Reno
Currently, we only offer top off services at Sierra Air, Inc.
Getting to recommended R-value
Blown-in services – Soft-fill fiberglass
13-step Pureflow air distribution installation
Commercial & residential ductwork installation & cleaning
Sierra Air 13-step Pureflow Air Distribution Installation Process
Sierra Air, Inc. is dedicated to providing top-notch air distribution installation services that guarantee optimal comfort, energy efficiency, and indoor air quality. Our certified indoor air quality specialists deliver exceptional results with every installation by following our 13-step Pureflow Air Distribution Installation process.
Step 1: On-Site Inspection
Our team conducts a thorough on-site inspection of your home's HVAC system, ductwork, and insulation design to gain a better understanding of your specific needs and requirements.
Step 2: Measuring Heating and Cooling
We take accurate measurements and perform heating and cooling calculations to design a customized Pureflow system that suits your home's unique needs.
Step 3: Preparation and Protection
We protect your home by preparing it using drop cloths and bagging and sealing the current ductwork to prevent debris from entering your living spaces.
Step 4: Inner Barrier Installation
We begin the installation process by securing the duct's inner barrier over the metal connector with the help of a high-tension draw band.
Step 5: Sealant and Mesh Tape
To ensure a secure seal, we utilize a fiber-reinforced sealant on the joint, layered with mesh tape and an additional coating of sealant.
Step 6: Insulation and Vapor Barrier
We then place gold-standard formaldehyde-free insulation and a surface reflective radiant and vapor barrier on the sealed areas and secure it using a draw band.
Step 7: Sealing
We seal all metal connection seams using a fiber-reinforced sealant.
Step 8: Additional Insulation
We add foil-backed insulation if there is any exposed metal left to prevent the attic's temperature from affecting the air quality in your home.
Step 9: Adjustable Airflow DampersWe install airflow dampers to ensure proper air balancing.
Step 10 and 11: Airflow Supply Connection Sealing and Register Installation
We seal all airflow supply connections and install new adjustable 360-degree-moving air registers to ensure proper air distribution.
Step 12: Air Balance
We perform a duct air balance test to ensure that every room in your home gets regulated heating and cooling.
Step 13: Duct Pressure Test
To guarantee duct tightness and energy savings compliance, we perform a final duct pressure test.
Our 13-step Pureflow Air Distribution Installation process is designed to provide the best possible results. Our commitment to your satisfaction and our guarantee of workmanship makes us the go-to company for air distribution installation services.
Contact us at (775) 356-5566 to schedule your installation and experience the benefits of a properly installed air distribution system in your home.
Why Choose Our Insulation Services?
Licensed for manufactured housing
Emergency, same-day change-outs
Low price guarantee on comparable systems
Fast and friendly service
100% customer satisfaction guarantee
Contact Us For Insulation Services in Reno!
Don't let poorly insulated ductwork cost you money and discomfort. Get in touch with us to upgrade your insulation and start saving.
Call us at (775) 356-5566 or submit a contact form online to schedule your insulation and ductwork installation in Reno, NV.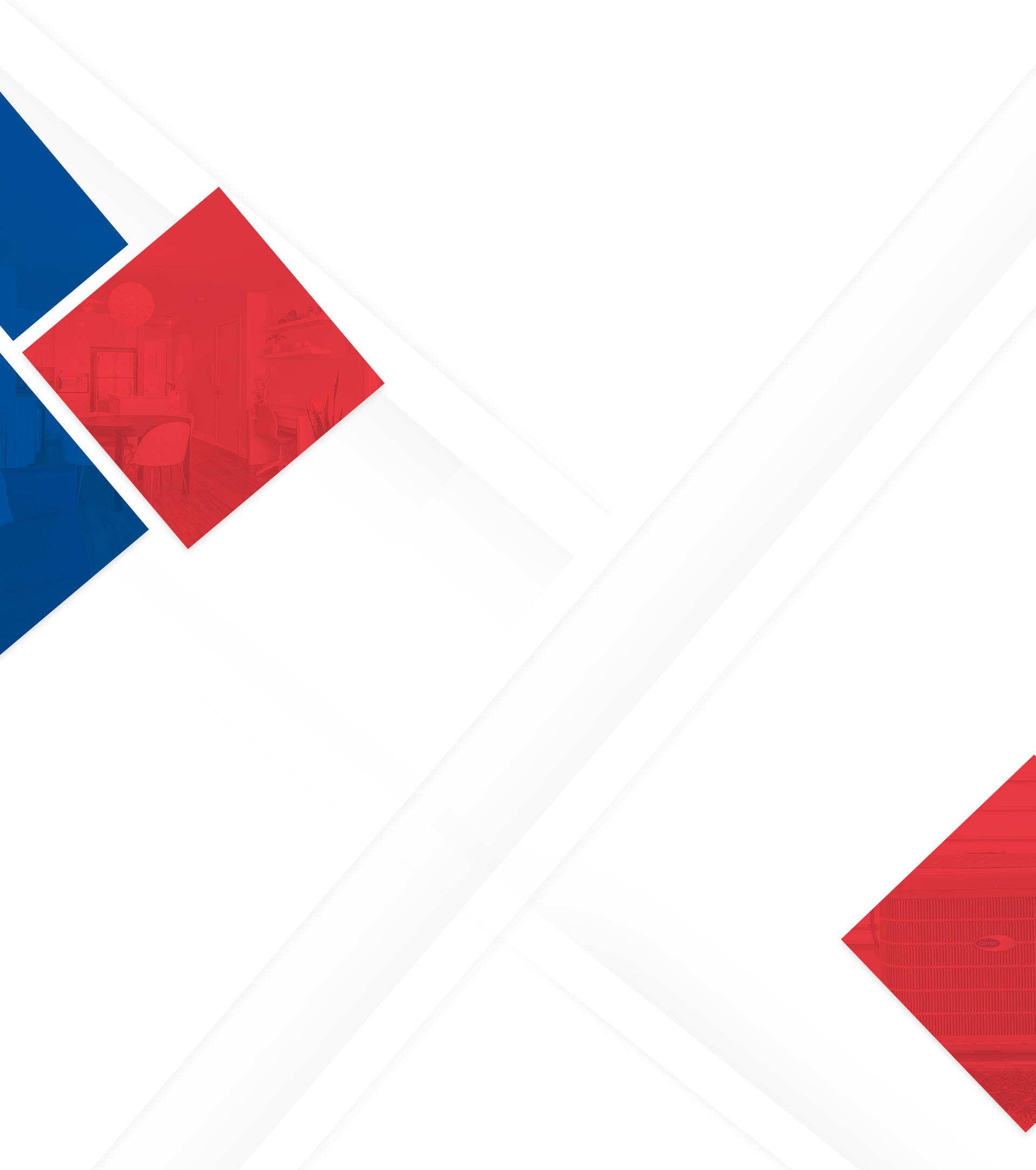 Licensed to Work on Manufactured Housing

Emergency Same Day Change-Outs

Low Price Guarantee on Comparable Systems

Fast Friendly Service

100% Customer Satisfaction Guarantee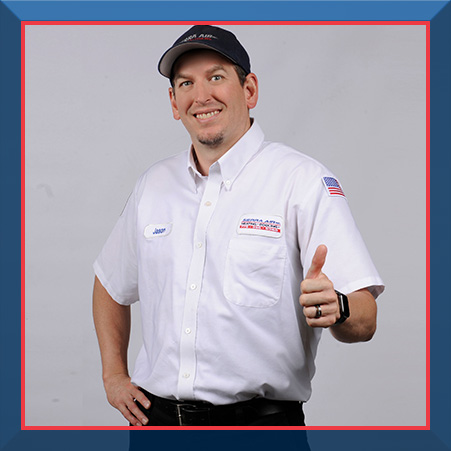 Contact Our Team Today
To get in touch with us fill out the form below, or call us at (775) 356-5566.