Reno Commercial AC Installation
The Highest Quality Commercial Products
Sierra Air Inc. offers comfort solutions at affordable prices for local
businesses. Whether you need an existing system replaced or a completely
new system designed and installed for your commercial construction project,
we offer expert service for
commercial AC installation in Reno and nearby communities in Northern Nevada and California. Our
goal is to provide the right equipment and precision installation to accommodate
any need and build lasting relationships with our commercial customers.
Reach out to us today at
(775) 356-5566 to find the right AC system for your business.

Expert Installation for Your Business
Each property has its own unique requirements for air conditioning, and
it is important to select a system that is suited to your building. We
offer a full range of services for installations, replacements, retrofits,
and tenant improvements. Our locally owned and operated company has more
than three decades of commercial HVAC industry experience and extensive
product knowledge to help you find the ideal comfort solution for any
commercial property.
We provide commercial AC installation for:
Offices
Retail stores
Restaurants
Multi-family housing
Commercial and industrial facilities
We offer high quality and energy-efficient commercial air conditioning
systems for all types of businesses. The right system needs to have sufficient
capacity for the size of your building, energy efficiency, and the features
you want for optimal performance, convenience, and comfort.
Complete Design & Installation Service
Are you planning a commercial construction project? Building a new facility
for your business is an exciting time. The air conditioning system is
an important part of your new building, and you need a system that is
properly sized for the building and unique aspects of the property. We
offer complete design and installation services for commercial HVAC installation in Reno.
We can design and install an air conditioning system that is customized
to your building to ensure long term indoor comfort and efficiency. We
will assess your indoor comfort needs, fully discuss the options with
you, and make sure that your new system achieves maximum performance and
energy efficiency and the installation process goes smoothly.
Get a Free Estimate for Your New AC System
If you are ready to replace your existing system or start planning for
your new construction AC installation, we are here to help guide you through
the process. We can evaluate your property's requirements and recommend
systems that will meet your needs and provide energy efficiency and reliable
performance. Free estimates are available for new air conditioner installation
for our valued customers.
Commercial heating and air conditioning equipment is a big investment in
your business. We understand that financing can be helpful for business
owners interested in upgrading their air conditioning equipment. For your
convenience, we have financing options available through Wells Fargo,
GreenSky, and Synchrony. Ask us for more information about financing your
new AC system.
Please
contact us today to get a free estimate for your commercial AC installation.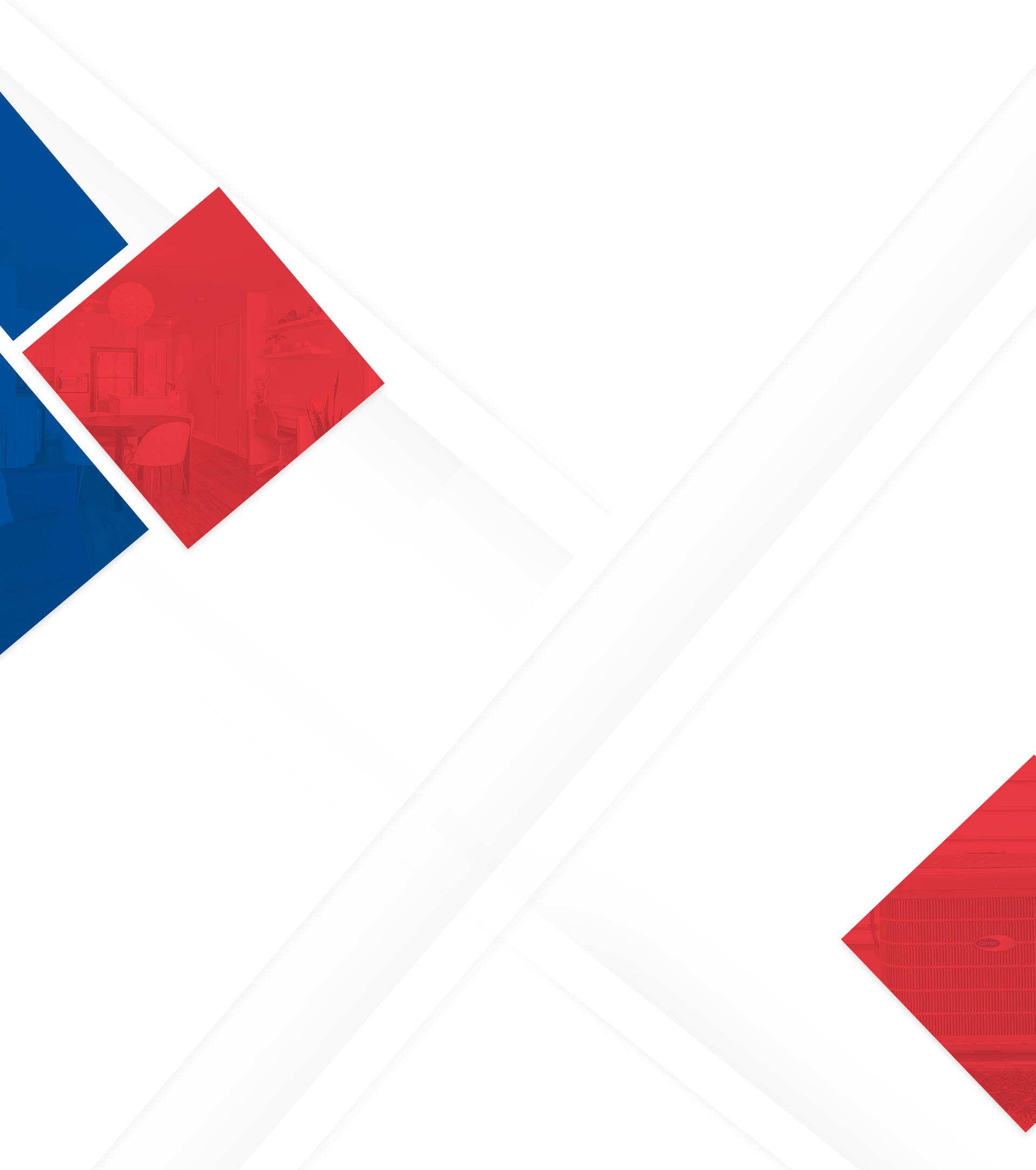 Licensed to Work on Manufactured Housing

Emergency Same Day Change-Outs

Low Price Guarantee on Comparable Systems

Fast Friendly Service

100% Customer Satisfaction Guarantee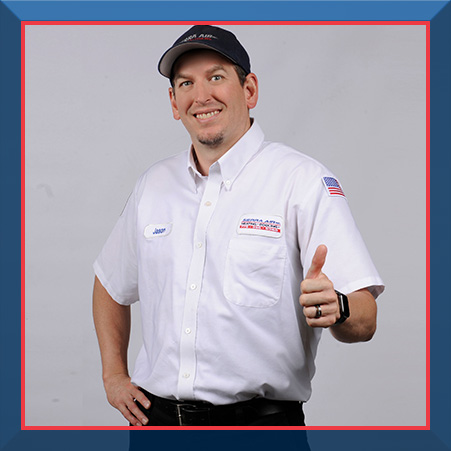 Contact Our Team Today
To get in touch with us fill out the form below, or call us at (775) 356-5566.